Books I read this month: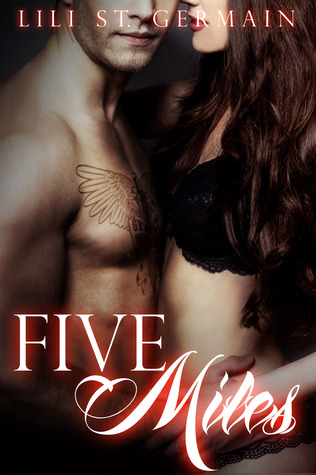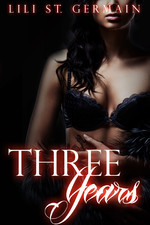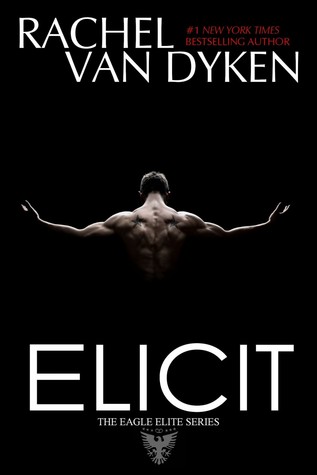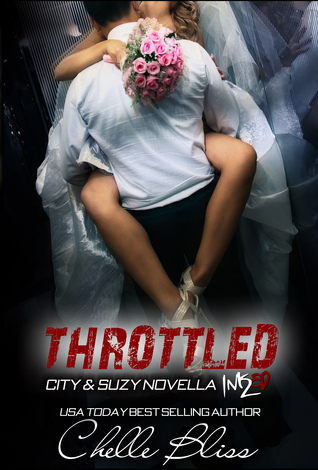 eARC eARC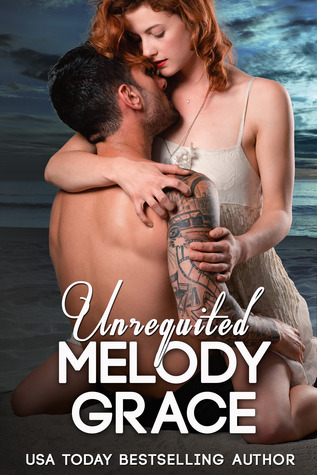 eARC
Damn I had a slow month. I was feeling out of it. I didn't read much compared to how much I usually read, a book a day. The kids and I have been sick for 2 weeks and it has sucked. But I read really awesome books that I loved like the eARCs and the Gypsy Brother series by Lili St. Germain and I can't wait for the next books and for the conclusion to the series, it's a crazy ride and I'm so addicted to this series.
Elicit was absolutely crazy! My heart was pumping and I just waited to see who would get shot next, lol. Rachel does not disappoint, she's amazing and I love this series so much. Who doesn't love the mafia? You know, just reading about it though. Damn, I wouldn't make it on my own, I'd need a hot mafia boss to fall in love with me then he'll protect me from getting shot, maybe.
Hook Me and Throttled were so good too, another favorite series, great characters, awesome writing, the works. I can't wait for the next book.
Uninhibited really stood out to me too, the story is definitely unforgettable. I love Melody Grace, her stories just flow so well you forget you're reading and it's like you're watching a movie in your head. That's how I feel about all the authors I mentioned.
Omg I can talk about all these books for hours, so much to say. Reviews to come :)
Reviews:
Throttle Me by Chelle Bliss
Ruined by Tracy Wolff
Uninhibited by Melody Grace
Her Ride by Rachael Orman
Until Nico by Aurora Rose Reynolds
Flirting With Disaster by Ruthie Knox
Two Worlds Colliding by Jani Kay
Favorite Posts:
Cover Reveal- Hemy by Victoria Ashley
Cover Reveal- Elicit by Rachel Van Dyken
Release Day Blitz- Taste by Cambria Hebert
Cover Reveal, Excerpt- Wild Temptation by Emma Hart
Release Day Blitz- Unchain My Heart by Jani Kay
Teaser- Resist Me by Chelle Bliss
Cover Reveal- Lost Desires by Rachael Orman
Author Spotlight- Scarlet Wolfe
Author Spotlight- Jessica Gibson
June 2014 Wrap Up