What I read this month!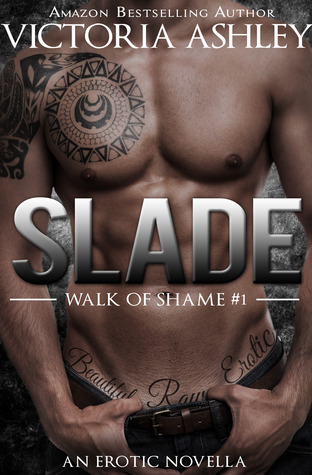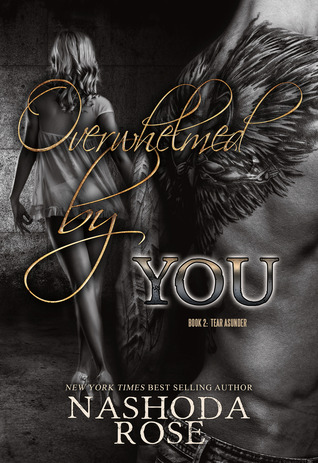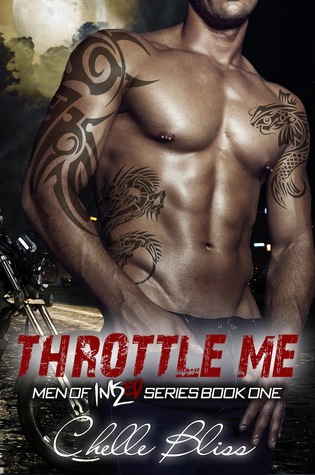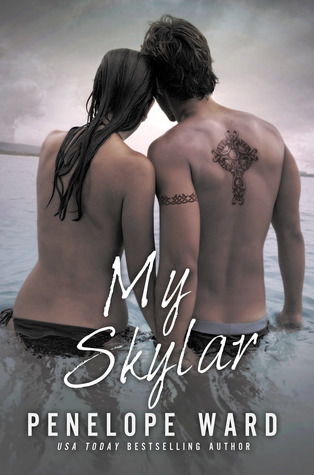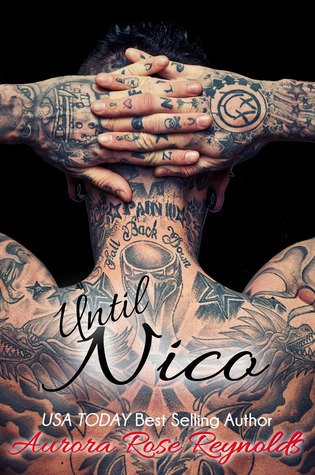 As always, awesome posts this month; blitz, cover reveals, and other great posts, but my favorites are always my reviews.
Reviews-
All Night Long by Madelynne Ellis
Too Much by Lea Griffith
Heat by Jamie K. Schmidt
My Skylar by Penelope Ward
On The Rocks by Alyssa Rose Ivy
Slade by Victoria Ashley
I read a lot of favorites in June but my favorite Of The Year so far is SLADE. I loved it and infinity stars!
I also started a facebook account in May and Victoria Ashley loved my review so much she shared my page and I got so many likes because of her, she's awesome.
Here's my link if you want to join all the crazy. I share teasers, new authors, sexy pics, and anything & everything book related.
My Facebook Page