What I read this month.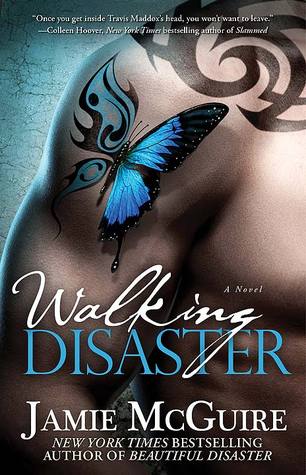 I also reread
I was itching to reread this one for about 2 weeks and I finally did it. I had so much other books to read but I'm so glad I made time for it because I love it. Like infinity stars, not 5 stars.
I had a slow month it looks like wow.
Well on my birthday May 24, I had an injury to my eye and I couldn't see for the majority of the week so that totally cramped my style. But really it was bad, I missed posts, reviews, and other things I had to do. I literally couldn't see so I couldn't do them. I'm doing a lot better now but I have a cold so it's one thing to the other. I'm having great posts for June, I hope to have many reviews.
I did so many awesome posts in May!
Here are my reviews.
I hope you all had a great month!